Refreshing drinks for this spring
abril 16, 2018
¡Hola a todos!, amigos mil disculpas por estas faltas pero he estado muy ocupada y no me ha dado tiempo de atender el blog solo si me siguen en Instagram, verán que ahí más o menos he podido subir fotos pero ya que me he desocupado un poco, me he puesto a hacer este post, veré si puedo subir post ahora más seguidos.
Amigos ya ha llegado la primavera, y les voy a dejar unas recetas de bebidas refrescantes pero en la primavera no es de tanto de bebidas refrescantes ya que no hace tanto calor como en verano pero igual vale una que otra bebida, a sí que comencemos.
.......
Hello everyone! Friends thousand apologies for these failures to the blog but I have been very busy and I have not given time to attend the blog only if I follow on Instagram, you will see that I could more or less upload photos but since I have evicted a little, I started making this post , to see if I can upload publications now more often.
Friends are already spring, and I will leave some recipes of refreshing drinks, but in the spring does not need refreshing drinks because it is not as hot as in summer, but it is still worth having a drink, yes, we started.
* 2 pedazos de sandia
*1 cucharada de miel de abejas
Coloca los cubos de hielo en la licuadora y triturarlos, luego agregar los 2 pedazos de sandia por 1 minuto hasta obtener el punto frape, agregar la miel y las fresas por 10 segundos y listo obtenemos un rico frape refrescante (ojo rinde solo 2 vasos).
.......
Frape of Sandia
Ingredients
* 2 pieces of watermelon
* 6 ice cubes
* 1 tablespoon of honey
* 4 strawberries
Preparation
Add the ice cubes in the blender and liquefy them, then add the 2 pieces of watermelon for 1 minute until you get the point frape, add the honey and strawberries for 10 seconds and ready to get a rich and refreshing frape (renders only 2 glasses).
.......
Agua de limón y piña
Ingredientes
*Zumo de tres limones.
*Un vaso de piña en trozos.
*1 taza de hielo.
Preparación
Agregar todos los ingredientes en la licuadora, una vez que este todo licuado servir y adicionales cubitos de hielo de preferencia.
......
Lemon and pineapple water
Ingredients
* Juice of 3 lemons.
* A glass of pineapple in pieces.
* 1 cup of ice
Preparation
Add all the ingredients in the blender, once this all liquid serve and add additional ice cubes preferably.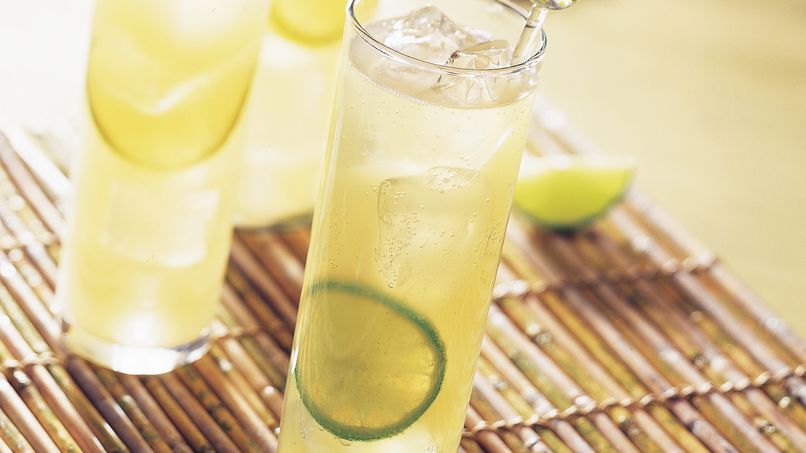 Agua de pepino.
Ingredientes
*2 litros de agua.
*Zumo de 3 limones.
*2 pepinos (limpios) y en trozos.
*Hielo, preferiblemente stevia en vez de azúcar.
Preparación.
Coger una jarra grande con el 1 litro medio de agua luego agregar la stevia o la azúcar, luego debes licuar los pepinos con en medio litro de agua restante, luego verter esta mezcla en el agua azucarada añadir el zumo de limón y agregar los hielos que tu desees.
......
Cucumber water.
Ingredients
* 2 liters of water
* Juice of 3 lemons.
* 2 cucumbers (clean) and in pieces.
* ice, preferably stevia instead of sugar.
Preparation.
Take a large jug with 1 liter of water and a half then add stevia or sugar, then liquefy the cucumbers with half a liter of remaining water, then pour this mixture into the sugar water add the lemon juice and add the ice that want.
Amigos, espero que les allá gustado este post, para mi ha sido un agrado creárselos, recuerden que el blog tiene redes sociales, Instagram, Pinterest y Blogoving, esperen el próximo post!, Chao chao.
.....
Friends, I hope you enjoyed this publication, for me it has been a pleasure to create them, remember that the blog has social networks, Instagram, Pinterest and Blogoving, wait for the next publication, Bye Bye.
Last post on Instagram